This holiday season, consider making a gift for friends and family with your photography. There are so many great vendors and ideas online. Below are some of my personal favorite.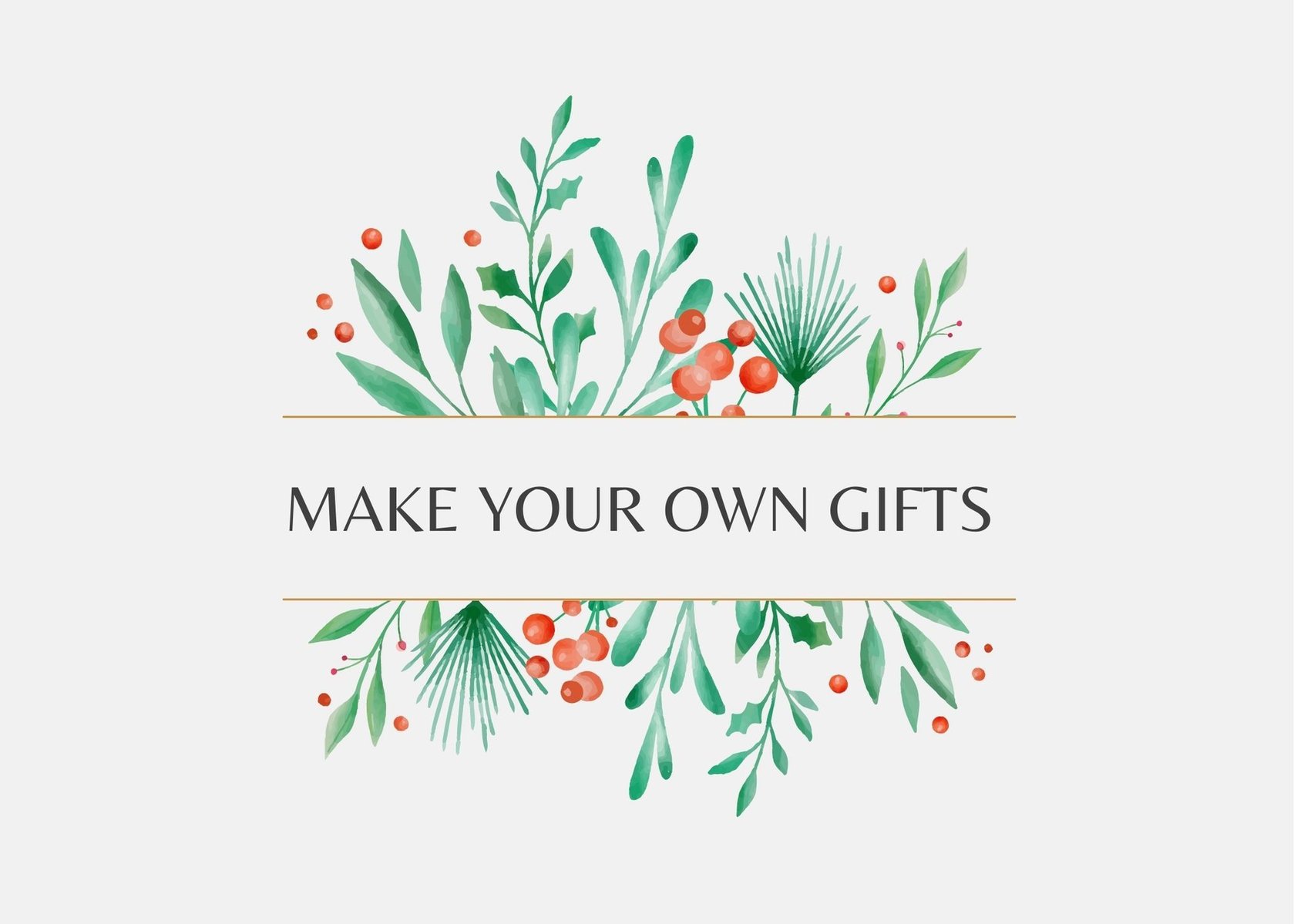 Artifact Uprising has been one of my go-to vendors for many years for printing. They have fantastic quality. I have created photo calendars for several years to give as gifts to co-workers and family. They also offer soft photo books, hardback books, cards, and much more.
Art of Where is the place to go for printing on fabrics. Their tote bags, cosmetic bags, printed scarves are an excellent showcase for your images. The quality is excellent; customer service is reliable. If you consider selling items, this is a great vendor as they customize for small businesses and integrate with other online platforms.
If you enjoy sending Holiday Cards, why not create some this year with your images on them? There are so many vendors, but one that is tried and true is Snapfish. They have great pricing, coupon offers regularly, and the platform is simple to use. They also have blankets and other household items that can be printed with your images.
If you are looking for that one place that you can do all your personalized shopping Zazzle is it! They have everything you can imagine to personalize with your images. Cell phone cases, baby bibs, hats, cards, coasters - you name it - they have it! This is a fun way to personalize your gifts and purchase with one vendor.
Sometimes you need a small gift for a friend, neighbor, or gift exchange. Check out My Photo for some great small gift ideas. I love their small acrylic photo boxes, key chains, stickables, and mini woodblocks. They are affordable, customized gifts that your friends will love!
If you have a budding artist in your family or an adult who likes to color, create your coloring sheets from your images. This can be a lovely gift with a set of colored pencils or paint sets. The iPhone/iPad app Colorscape does a great job. You can also try PicMonkey online or Topaz Studio 2 if you already have that program.
Your family, friends, co-workers will love a customized, personalized gift with your images. Have fun creating, and be sure to order something for yourself too.