Kick the winter blues! 10 at home photo projects to keep you inspired this winter.
December 13, 2021
Are you dreaming, wishing, and waiting for spring - I know I am.

Here are some ideas to hopefully recharge your creativity. I encourage you to pick up your camera, dive into one of these projects and take advantage of this time. Spring with its colors, sweet smells, and beautiful scenery will be here soon enough. Take advantage of the quiet days of winter and explore.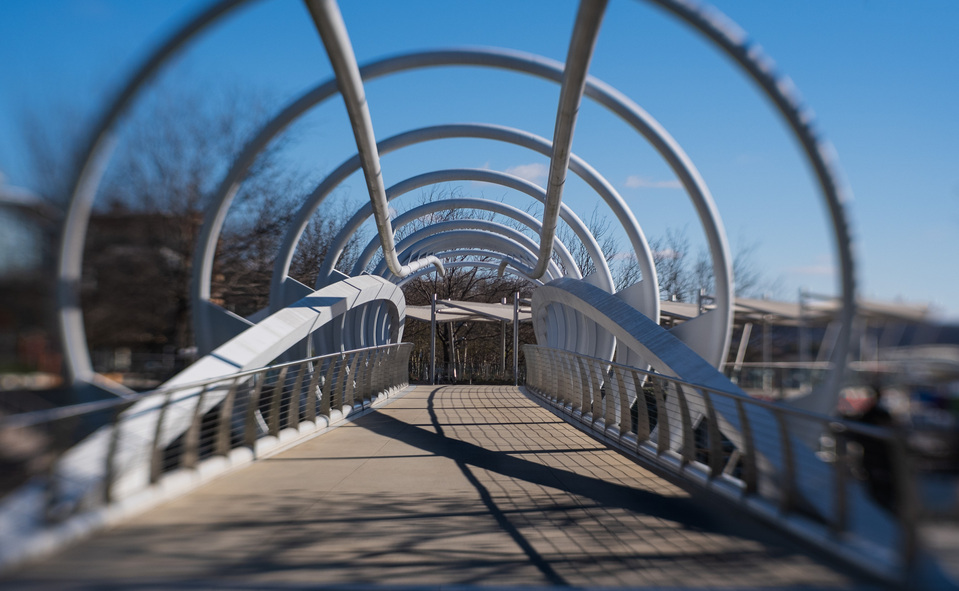 Photo walks: If you can walk your neighborhood, local streets, or parks, grab your camera and try one of these activities.
Shoot only 24 images, just like the days of film. Think about each shot, your composition, lighting. Make each image count. Put them together in a grid to tell a story of your walk.
Take a color walk. Pick one color and capture all the images you can find of that color.
Texture focused walk. Capture all the textures you can find. Think about textures in nature, on buildings, in water. Textures are everywhere once you begin to look for them. Take time to look for the details all around you.
Indoor Projects: Perfect activities that don't take a lot of time and use objects already around the house.
Study the light in your house. Study it in the morning, noon, late in the day. Look for where the sun streams in, shadows created by blinds or doors. Once you have studied the light, think about images you could make in that light. Please take advantage of the time of day, the stream of light, or shadows created to impact your shot. You are using light to influence and direct your pictures.
One subject. One week. Seven great images. Grab something from around the house or pick up something extra at the store this week that you could photograph. For example, take an apple and try to capture it in as many ways as you can. Think about composition, light, backgrounds. Capture the whole apple, the stem, a slice of apple, or the shadow of the apple. Study the light and composition and see if you can make seven or more images. You can do this with any single subject. Try a donut, cupcake, grapes.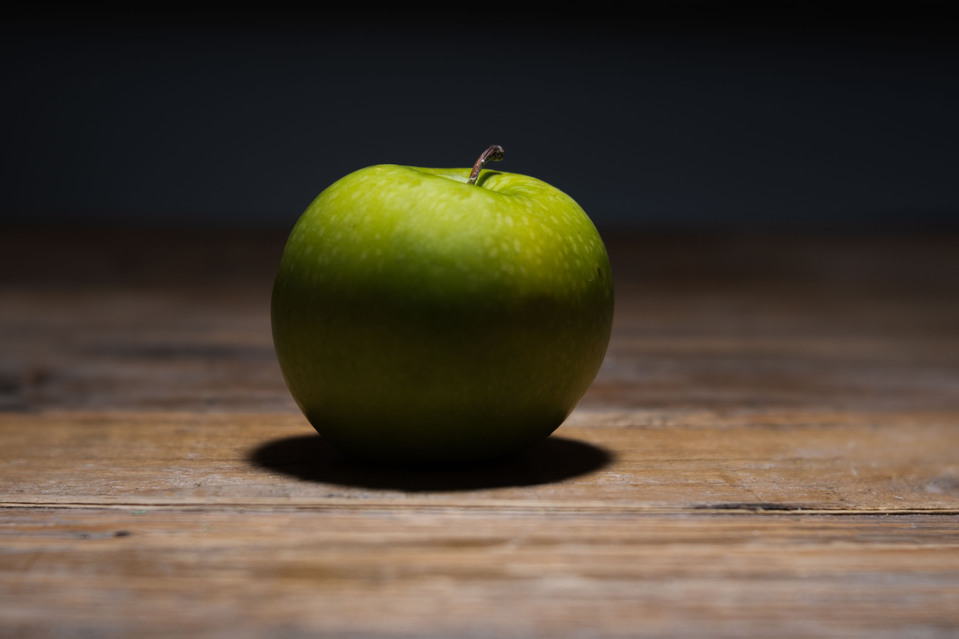 Explore Water drops. Water drops are easy to create with a small dropper or sprayer. Place them on just about anything and capture the beauty of the drops. Use a tripod and work to get the drop in perfect focus. Here is a link for inspiration.
Work with Color - grab some fabric, scrapbook paper, or an iPad. Use the colored material as a backdrop. Work to create images that have complementary colors, monochrome, triad colors. Review the color wheel to come up with a variety of combinations. Using an iPad, you can pull up a color block and use that under your subject.
Frozen subjects. If you have not tried freezing and photographing frozen flowers, fruit, or other subjects. Here is a page for frozen flower inspiration, along with details on how to set up the frozen objects. Also, review my past post on frozen creations.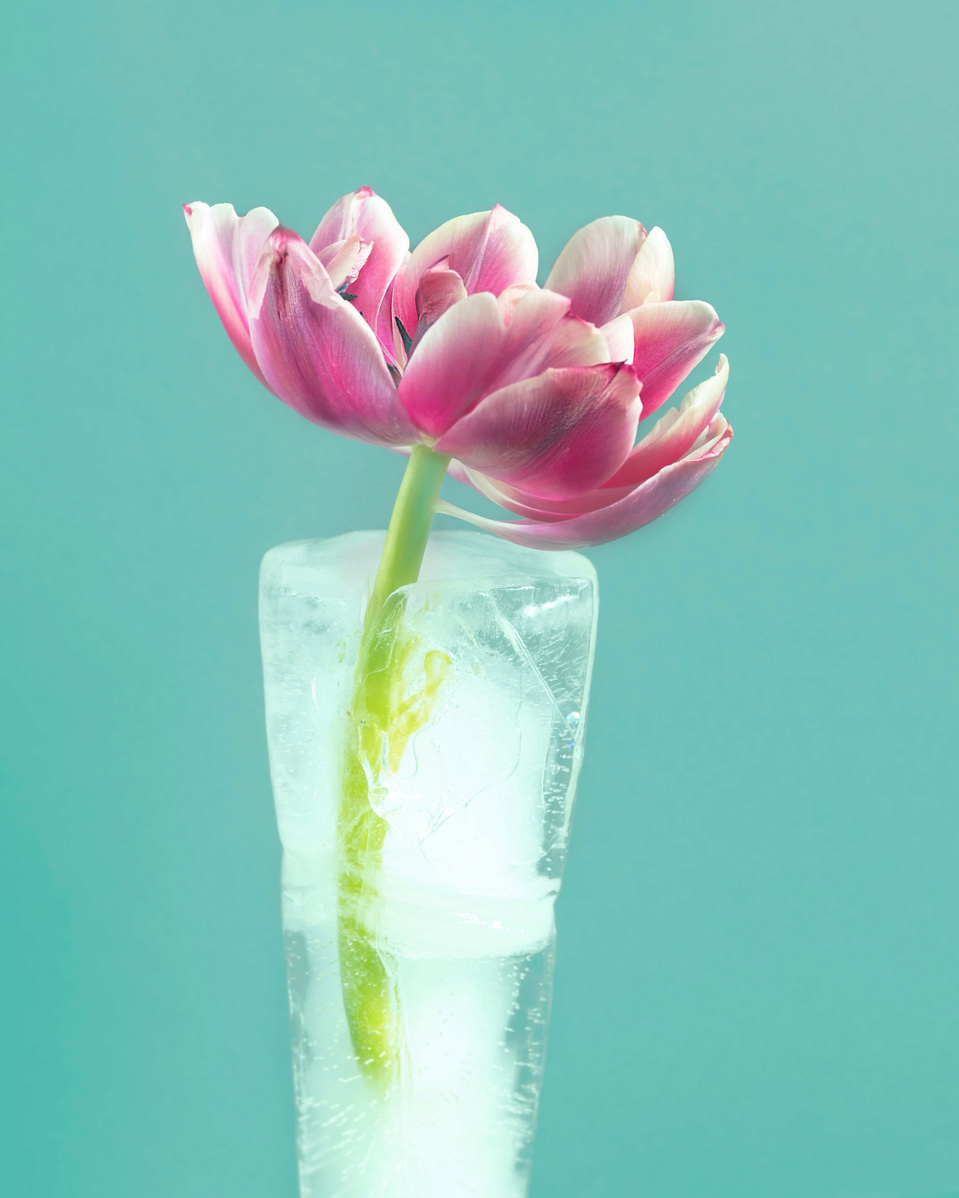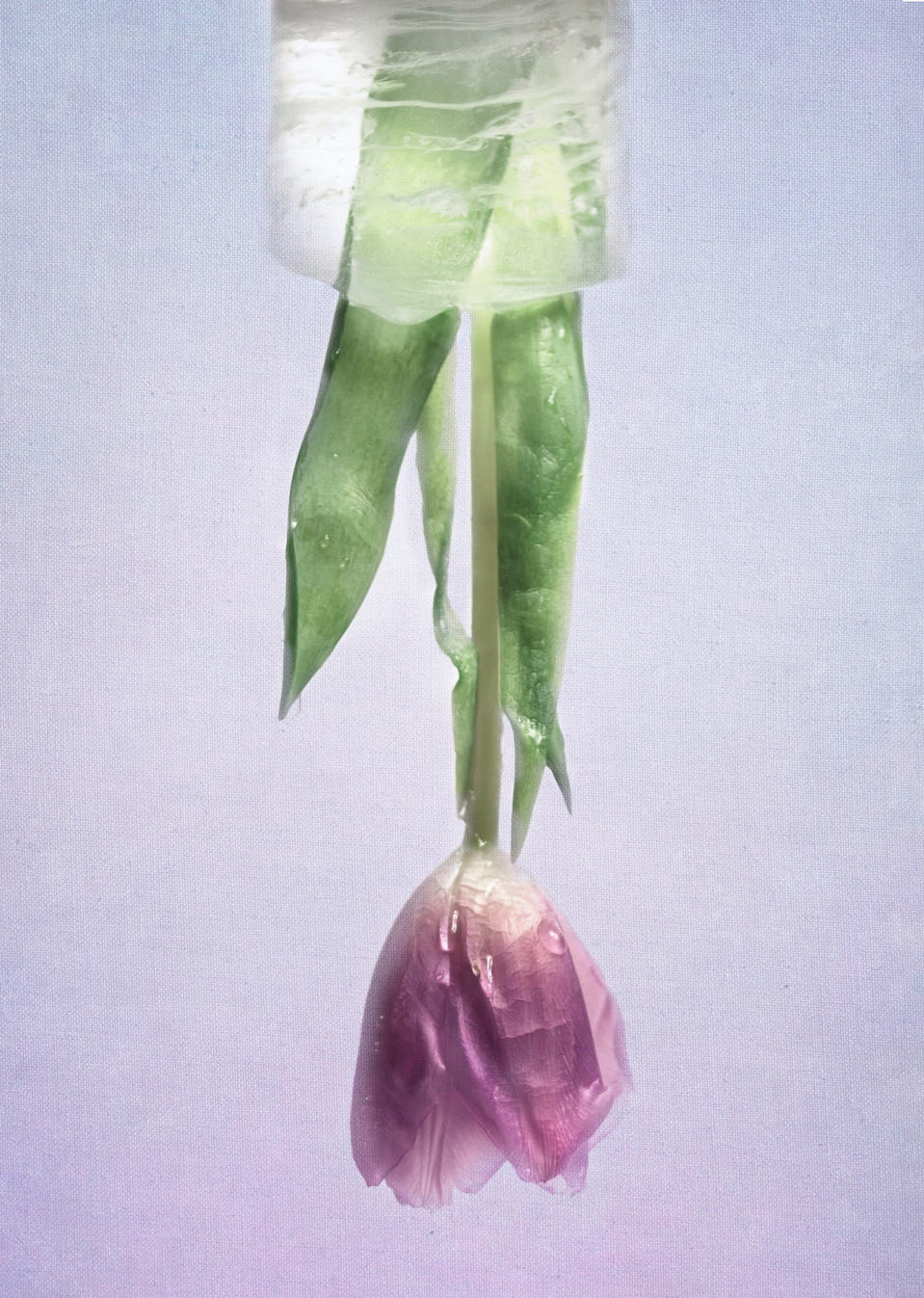 Winter Editing

If picking up your camera is not working for you, maybe some editing will fill your winter days.
2019 Editing. Review your images from 2019. Are there some you never edited, or could you re-edit? Try adding creative touches by using tools in Photoshop, Topaz, or other programs. Use color grading to adjust the color tones. Here is an excellent video on the color grading tool in Lightroom.
BW

photography. If you don't normally shoot a lot of

BW

take some time to study it. What type of

BW

images do you like? Search on Flickr or 500pix black and white photography, review and think about what you like. Then go into your image files and pick four images to edit in

BW.

Follow some of the styles that you like from your research.

Try out a new phone app. There are great apps that you can use to add creative elements to your images. Waterlogue, Prisma, Mextures are some of my favorites.