I recently met someone who shared that she had not picked up her camera all year! She regretted it but said that life just got in the way. Isn't that often the case? We have good plans, and then things happen that change our course. As we start the new year, it is perfect for reflecting and making plans for the fresh new year. We often set goals for our health, family, or finances in the new year. Do you also think about your photography journey? As an artist, a photographer, we should also set goals, a vision for our work. Whether photography is a hobby, a part-time job, or a professional endeavor with a focus, goals, and vision will help you grow as an artist and person. Setting goals keep us grounded, gives us a purpose and a direction. Life will try to get in the way - there will be bad weather days, illness, family who needs us. But, with a goal set, we are much more likely to pick it back up as soon as we can.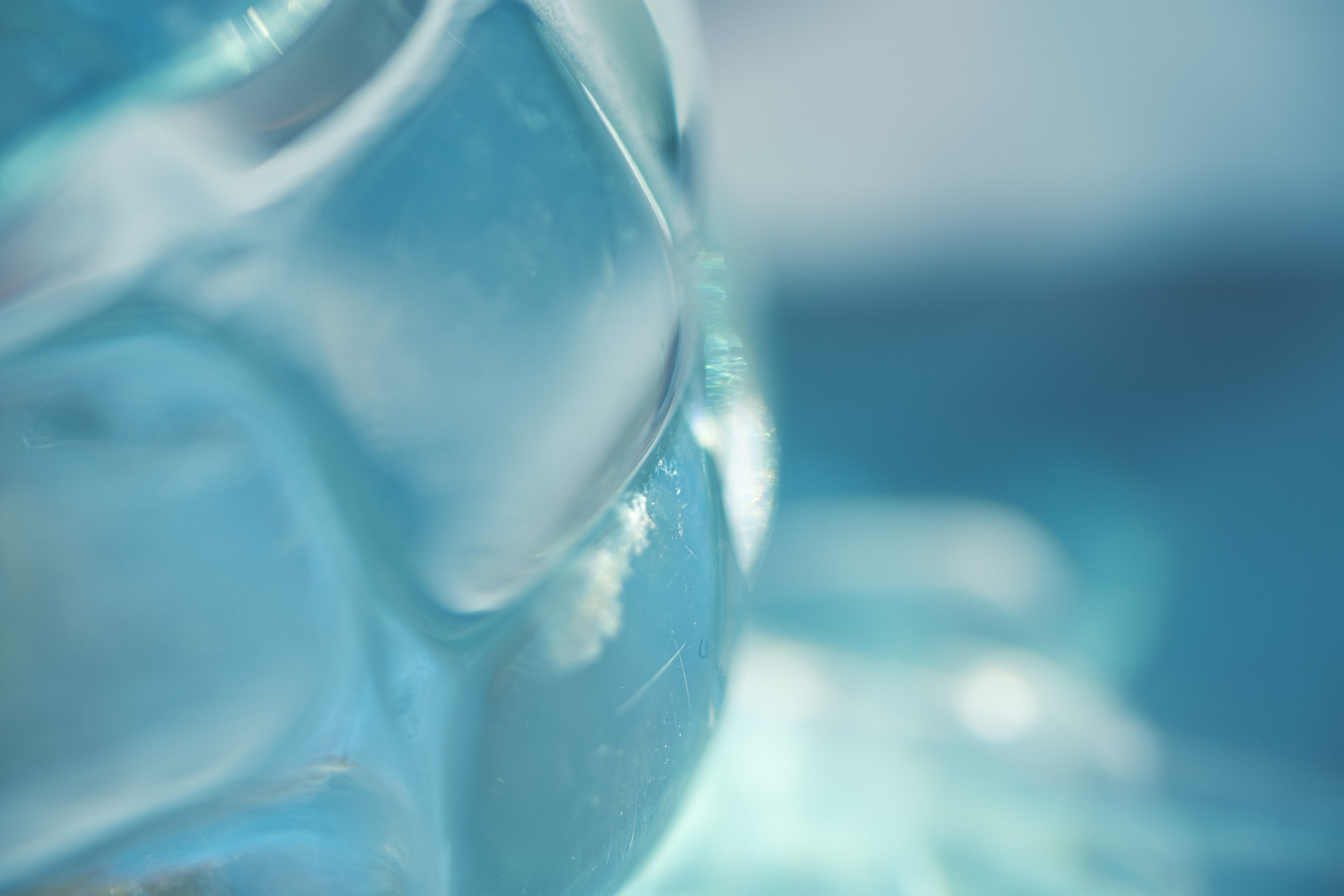 How do you create a 2021 plan for your photography? The first is to ask yourself a few questions:
- What do I love about photography?
- What type of images do I want to make?
- What skills do I want to improve?
- What photos can I imagine creating this year?
- Who is an artist that inspires you? What do I love about their work?
Next, write down ideas of how you could accomplish the ideas you generated from step 1.
Ideas may include:
- Places or People you want to photograph
- A goal for growing your photo business
- A new skill you want to learn or expand your knowledge
- Exploring a new genre of photography
- Joining a photography club or group
- Starting a personal project
I encourage you to create 1-5 ideas/goals. Post these ideas somewhere where you can see them. Then pick just one and get started.
A few of my goals for the new year:
- Personal Photo Projects: Textures, ICM, One Location shot every month of the year, The story of Gardens
- Participating in a weekly artist study with a photography group
- Hosting 3 garden photography workshops
- Glacier photography trip
If you are new to photography or want some inspiration to create your vision for the new year, join my workshop Kickstart a Personal Photo Project. The course offers an idea book full of resources to help you get started, along with planning guides.