Welcome!

Hi, I am so glad you are here! I am a creative digital artist sharing my passion for photography thru my images, prints, and signature workshops.

I love helping photographers unleash their creativity, learn fresh techniques, and make magical images through my online learning and workshops. I am located on the east coast, US where my garden is my hobby and place for inspiration.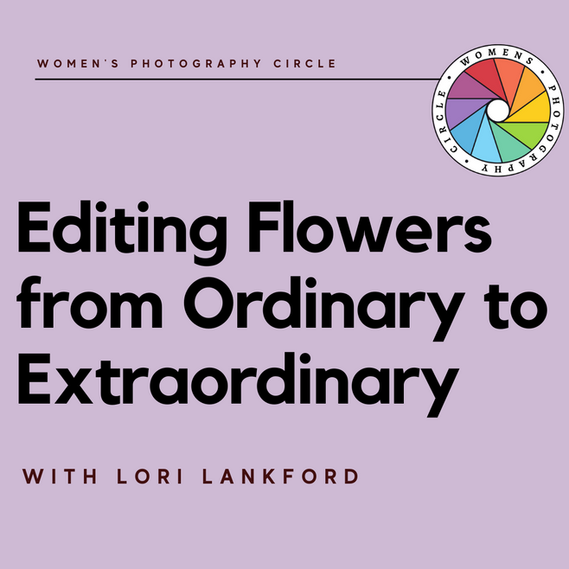 Webinar June 11th!
Join me for a two hour webinar where I will share my key tips and creative techniques for editing flowers! We will cover basics and then advanced editing techniques to create magical images! Lori will demonstrate using multiple editing programs.
All Participants receive a free set of color presets and Photoshop brushes.

Summer Garden Workshops
Coming Soon! Summer 2023 garden workshops. Join me to focus on creative close up photography, capturing garden scenes and the beauty of spring. All workshops are held in my private garden in Middletown MD ( 60 mi from DC)
Next Session in September!
Take your images to the next level by mastering the tools in Lightroom. New online + live instruction.
Subscribe to my monthly email newsletter!
Sign up with your email address to receive first notice of upcoming courses, monthly news from my studio, free tools, and much more.