Let's Learn Together!
Are you ready to unleash your creativity, learn fresh techniques, and make magical images?
A Year of Creative Photography
2024 Program - Registration Opens 10-1-23
This is my signature program! A year-long journey of creative photography with monthly themes to keep you inspired all year long!
The program includes 12 months of content, a supportive learning community space, and instructor image feedback. The course is created for all skill levels and photography styles.
If you are looking for a space to grow, explore fresh ideas, develop your photo style, and be inspired, this program is for you!
"This class has been good for me because I've been challenged to explore in detail different aspects of photography: light, color, shadow, movement, abstract photography, photographing water, and more. Each month has brought a different area to explore with thorough instructions, and Lori's support has been beneficial. The other student's work has inspired me with different ideas and different viewpoints and to work hard to improve my photography and editing."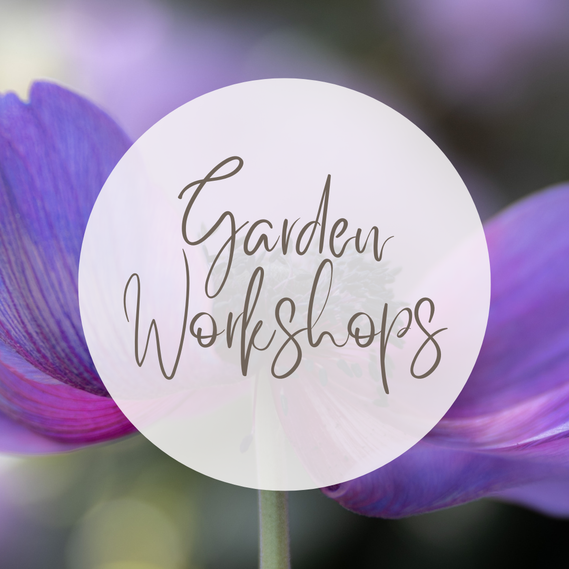 Creative Close up garden workshops are offered in the DC Metro area and my Main St Garden throughout the year. These workshops focus on capturing the macro details in the garden and the more significant garden scenes. Explore the use of creative light, creative compositions, and using creative tools to make your garden images come to life.
"Lori's classes are exceptional in every respect - her enthusiasm was contagious; her preparation always exceeded expectations; class activities and assignments were challenging and motivating, and her feedback was constructive and right on target."

Online Learning
Open Enrollment Mastering the Art of Light Pad Photography with Flowers: A Step-by-Step Guide In this self-study course, explore floral high-key photography with the technique of photographing using a light tracing pad. The course includes a mix of presentations, videos, and a printable toolkit to keep.
Artistic Editing of Flower Photography - Next Run in Spring 2024
Join me for a remote workshop focused on the artistic editing of flower photographs. We will use Lightroom, Photoshop, and Topaz Studio 2 as our editing tools ( topaz is not required). Basic knowledge of the programs helps, but advanced knowledge is not required.
Editing with Lightroom Classic - next run in February 2024!This is the perfect course if you are new to LR or want to expand your editing skills and get off the "auto" edit. Gain a full understanding of the editing process, all the tools in LR, and leave with a simple workflow to bring your images to life. Registration details will be announced soon.

Kickstart a Personal Photo Project is offered in January each year. This short course gives you all the inspiration and tools to jump into a personal photo project. In this course, I share a 30+page project idea book with you, planning guides, and how to present your final projects. This is a fun, inspirational short course to kickstart your year!