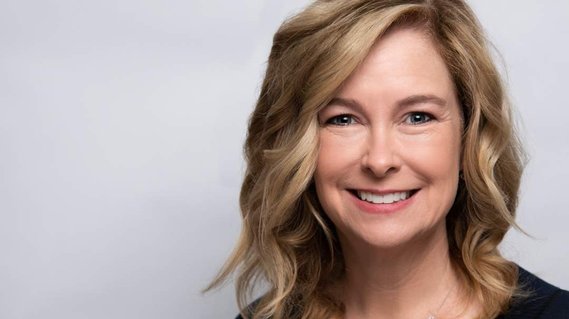 Photographer - Instructor - Artist
Through photography, I found my canvas as an artist. It allows me to capture the expected in unexpected ways—to embrace the shadows and chase the light.
Photography gives me a way to take my love of nature and transform it into art. I find the beauty in every season, focusing on the details, colors, and texture. I mix creative techniques with the camera when taking the shot, and while editing during post production.

Teaching creative photography allows me to share my passion for my craft and to help others find their creative voice. I work one-on-one with students, mentoring them in creative photography. I also teach online course, and host live workshops throughout the year.
I enjoy speaking at camera clubs, garden/flower clubs, photography workshops, and seminars. Please reach out for availability at lorilankfordphotography@gmail.com.