Dumbarton Oaks is a landscape masterpiece filled with history, beauty, and a story of two women passionate about art, design, and creating a stunning outdoor space.


The property was developed from 1920-1949; it was a true labor of love between the owner Mildred Bliss and landscape architect Beatrix Farrand.


"Farrand's Dumbarton Oaks garden merits attention because it is art, not just horticulture or landscape design." The landscape reflects Farrand's style, which was a combination of English, Italian, and Mediterranean. Ferrand did not copy spaces - she made spaces her own.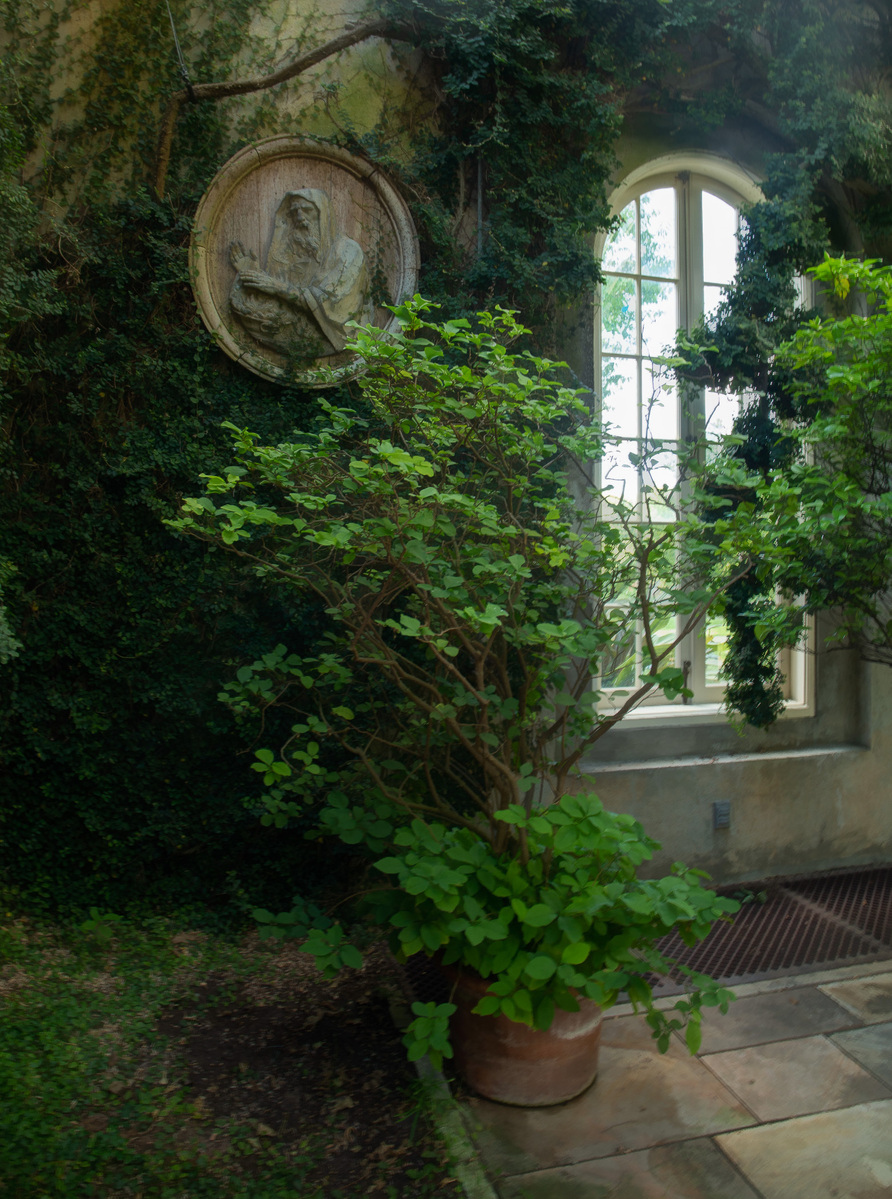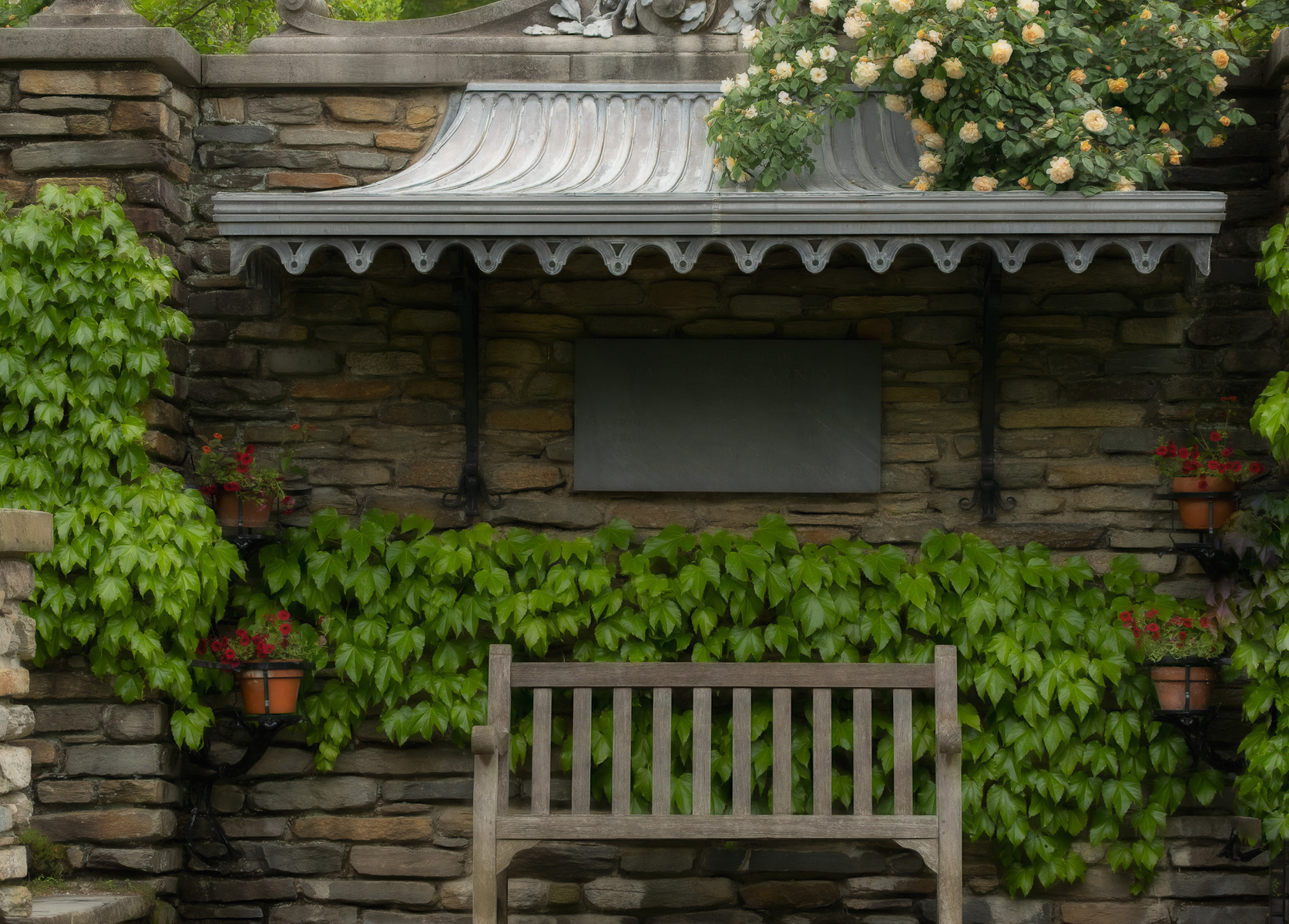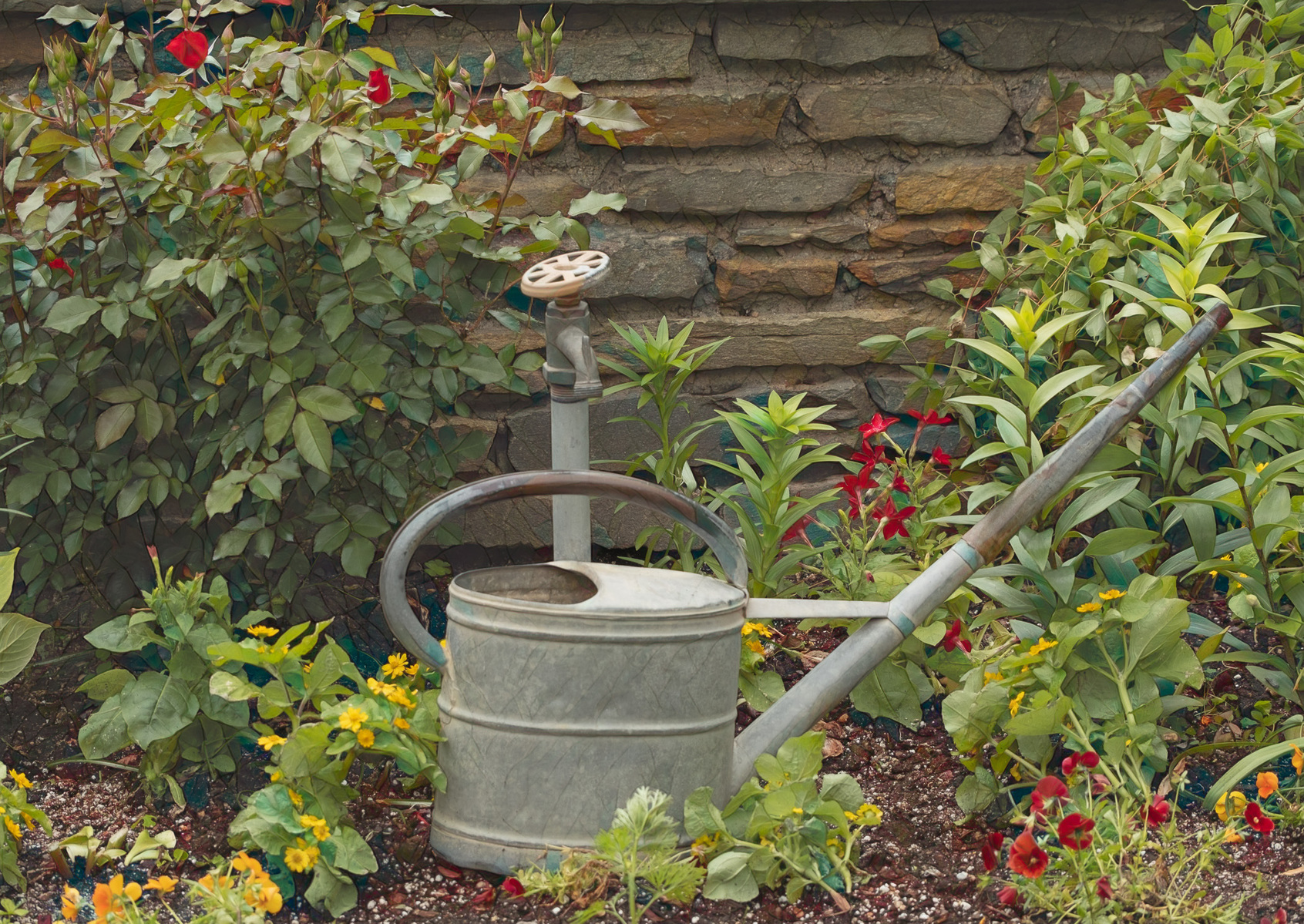 The gardens were created as living outdoor spaces, small garden rooms that could be enjoyed. It is full of winding paths that connect you to each area. The garden rooms are unique, well defined, and full of architectural features, including walls, fences, steps, gates, pavements, pergolas, and furniture. Each room offers you a place to sit, reflect, listen, smell and take in the beauty around you.


As I walk from one garden room to the next, I am reminded of the women that built this place. It is easy to appreciate all the detail, love, and design that went into crafting the landscape. It is a true testament to the passion, hard work, dedication, and love of nature.
These gardens are meant to be natural, to blend into the landscape as if they were always there. I think that what I love so much about this place. Even its formal gates, sculptures, and structures appear vintage, worn like they have been there for centuries. As you walk the space, you are going on a journey; you never know what is around the corner. Each room is unique, a true oasis from the city beyond its gates.
"The essence of the enjoyment of a garden is that things should look as though they like to grow in it.Beatrix Farrand
This website will give you a beautiful introduction to each of the garden rooms and a chance to explore their history and beauty online.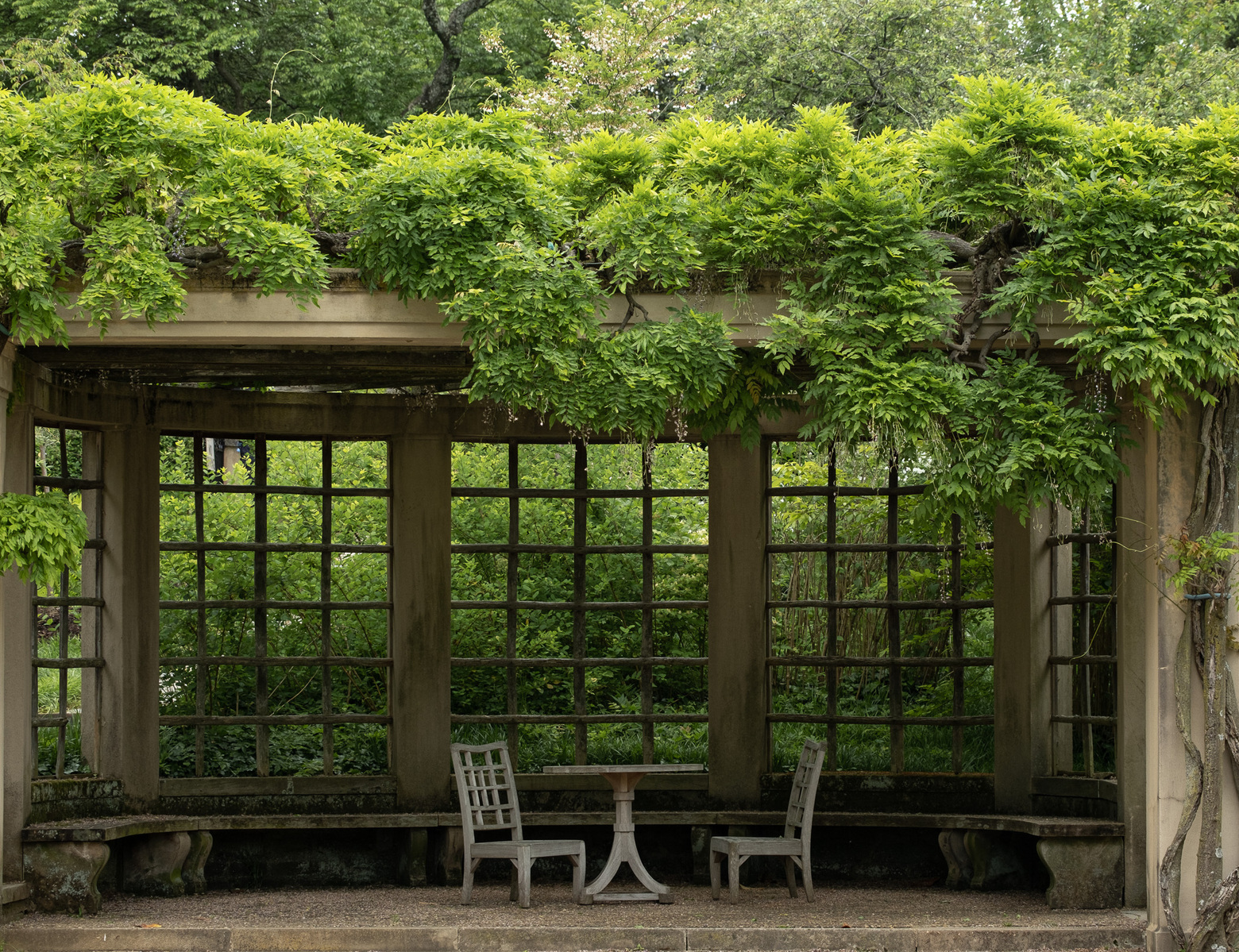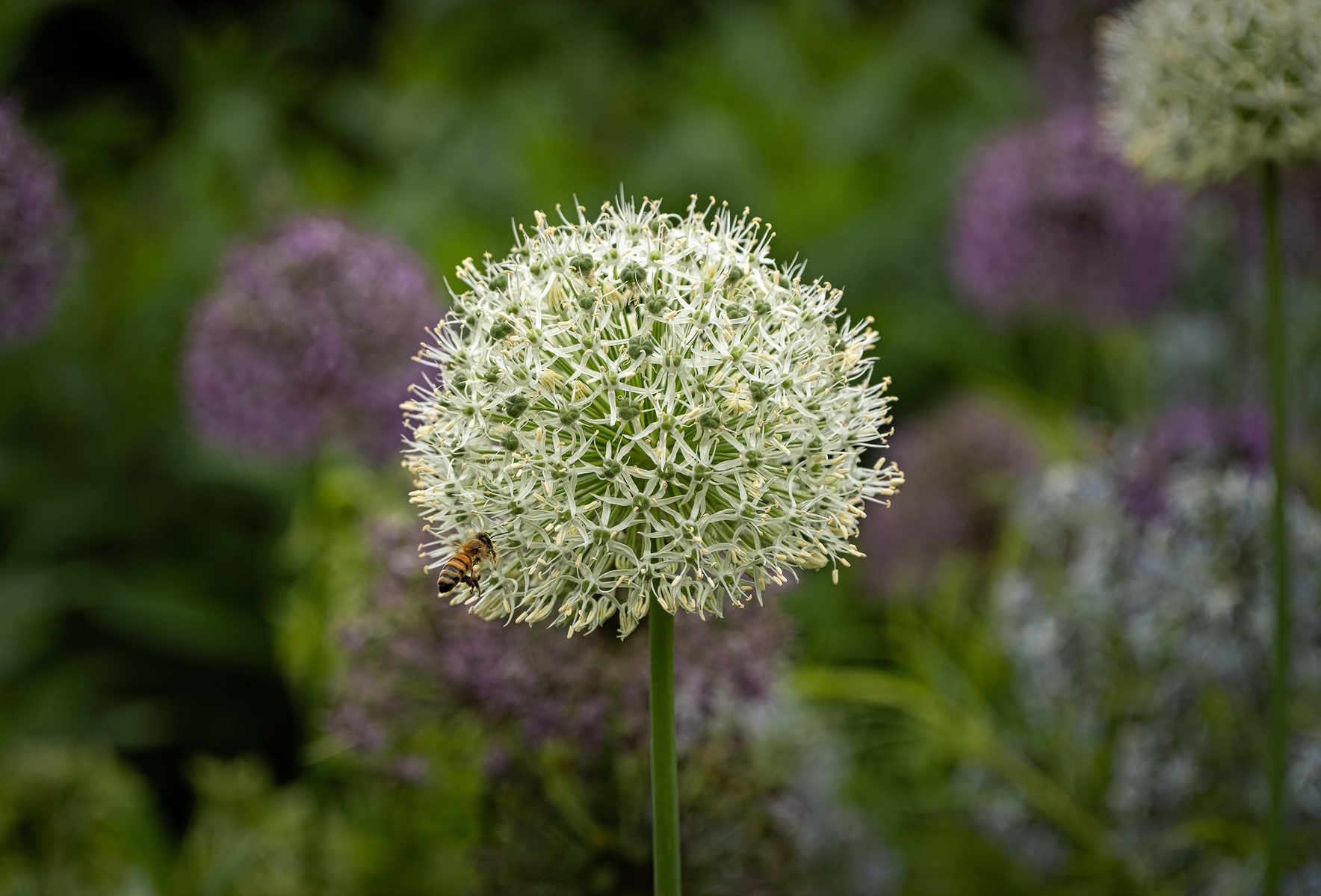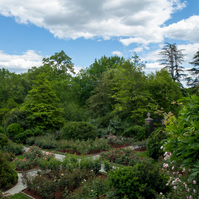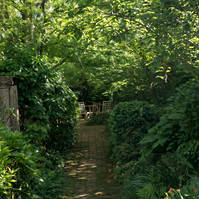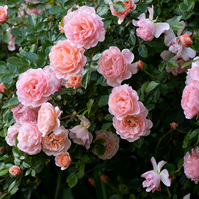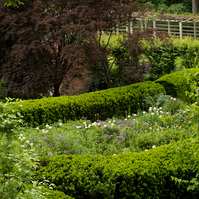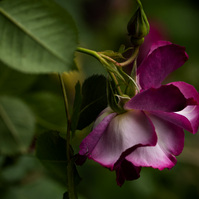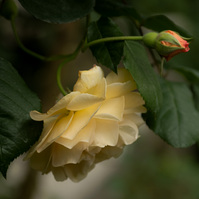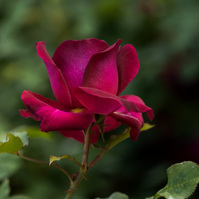 References:
https://landscapenotes.com/2017/03/06/gardens-dumbarton-oaks/
http://xroads.virginia.edu/~MA99/hall/Dumbartonoaks/garden_dum.html