If I could paint, I would either be a watercolorist or an impressionist. I am drawn to the soft, dreamy colors and lack of structure. I also enjoy capturing both macro and landscape images with a shallow depth of field and then editing them to look like art. I typically edit these images with Photoshop or on my iPad with Icolorama, but I find that they are lacking or limiting. I was introduced to the program Topaz Studio 2 over the winter holiday. I was instantly intrigued and thought could this be the program that will solve my creative editing dilemmas? I tried the free trial and fell in love.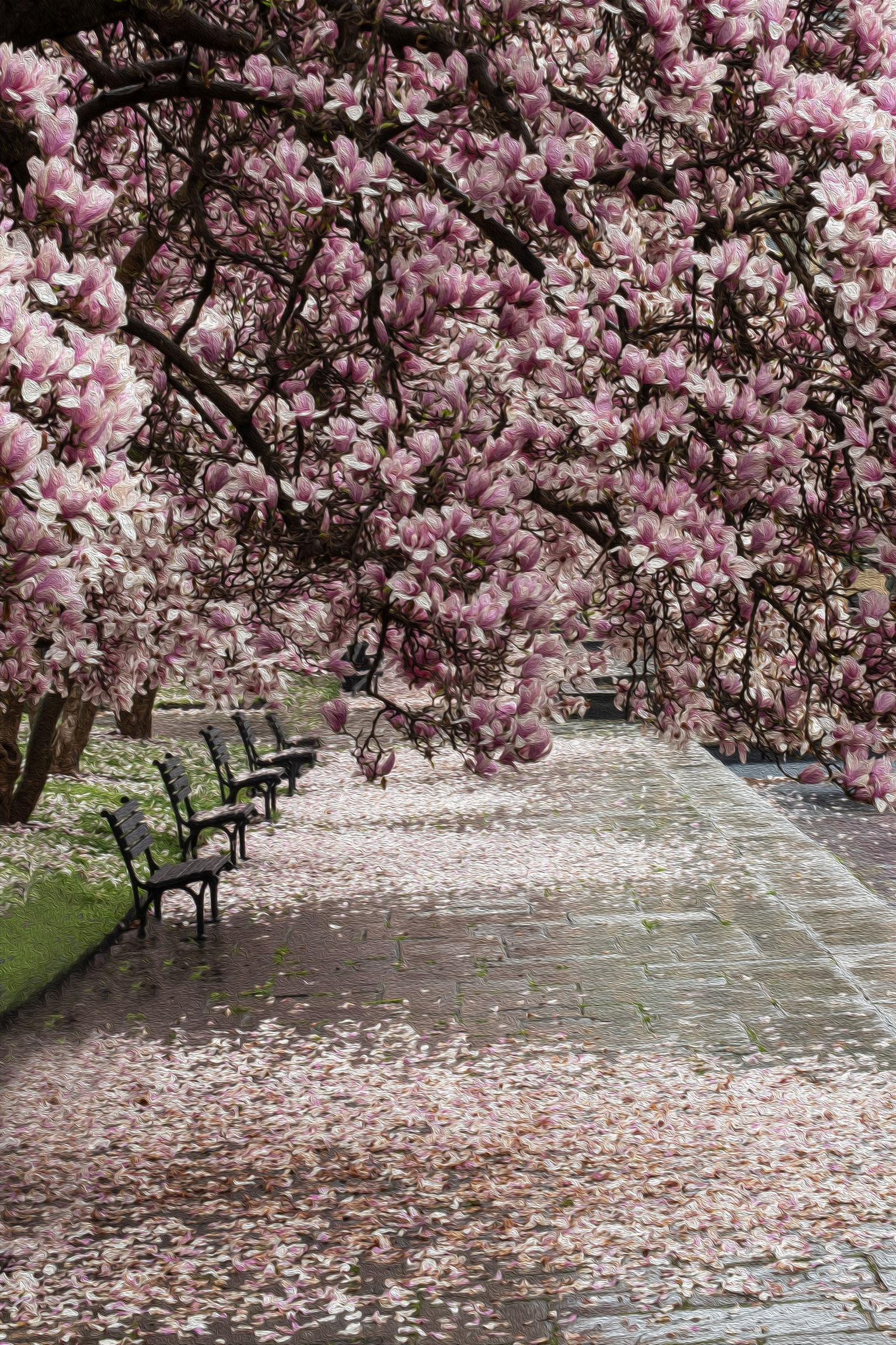 The program's ease of use, multiple editing options, ability to transform an image with a few clicks, integration with lightroom is just a few of the reasons I highly recommend this as an additional editing tool for any photographer. The price point is also a great selling feature; it is a one-time investment of $99. No hidden fees or membership required.
Let's take a look at the benefits and options available in this innovative, compact editing program.
First, the website's marketing language about the product: "Topaz Studio 2 has only one purpose: creative photo editing. This starts after you select your image and ends when you export your finished work. It's designed specifically around the artisanal post-processing workflow of carefully crafting a single image to your vision." I love this bold statement. It is clear what this program was created to do, and they are evident in its mission and purpose. I value that, and it is exciting to know that the creators are focused on a program to help me push my creativity and images in new directions.
Second, the program's ease of use. I can take an image straight from my catalog into Topaz Studio 2. I can then begin to make a single adjustment, like smart contrast, adding details, or adding textures. I can also make more extensive overall edits using one of the preset editing looks. These looks are one-click editing options that give you a great starting place. Convert an image to a style that suits your photo. Examples include artistic, abstract, dramatic, soft, etc… These looks can be modified, and you can use just a touch of the look for 100%. The flexibility is always there and so easy to use.
My next favorite part of the system is the ability to mask with simplicity. I teach photoshop courses, and the issue most people have is using the mask and brush tools. It can cause havoc for new users. Topaz makes this so simple. Apply a technique to your image, then grab the brush and mask off or alter it in any way.
The program is fast, reliable, and undestructive to your image. Once you are done editing, you save the picture, and the program puts the new file back into your Lightroom catalog.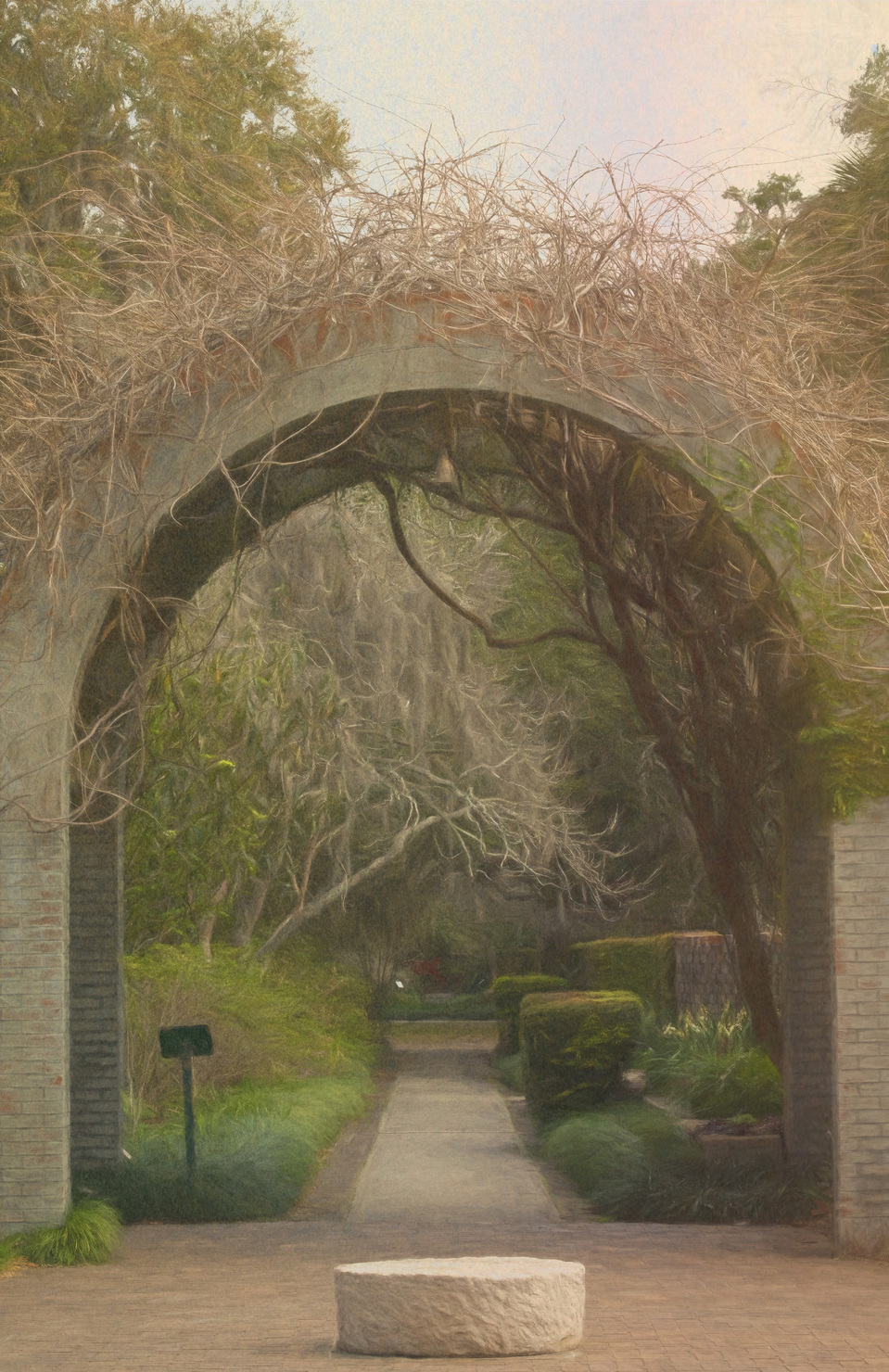 I value and appreciate when systems are created with the user in mind, and this one hits the mark in all areas! If you enjoy adding creative touches to your images, I will encourage you to try the program for a few days. Play with it; I am sure you will be hooked! Here is a link to check out Topaz Studio 2.